Design Your Shed With Our 3D Configurator!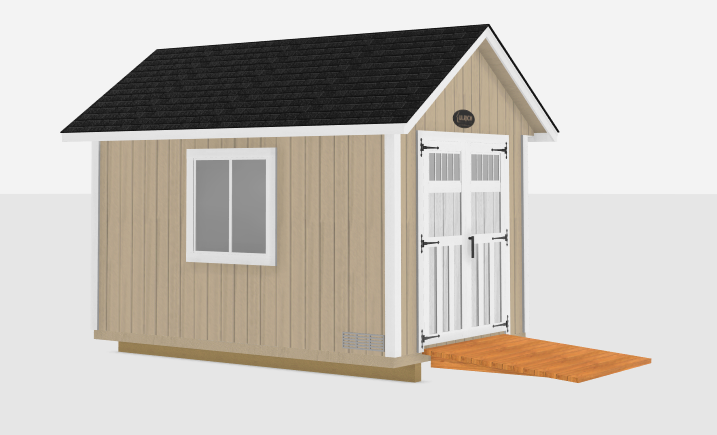 Delivered To Your Yard By Our Dedicated Delivery Team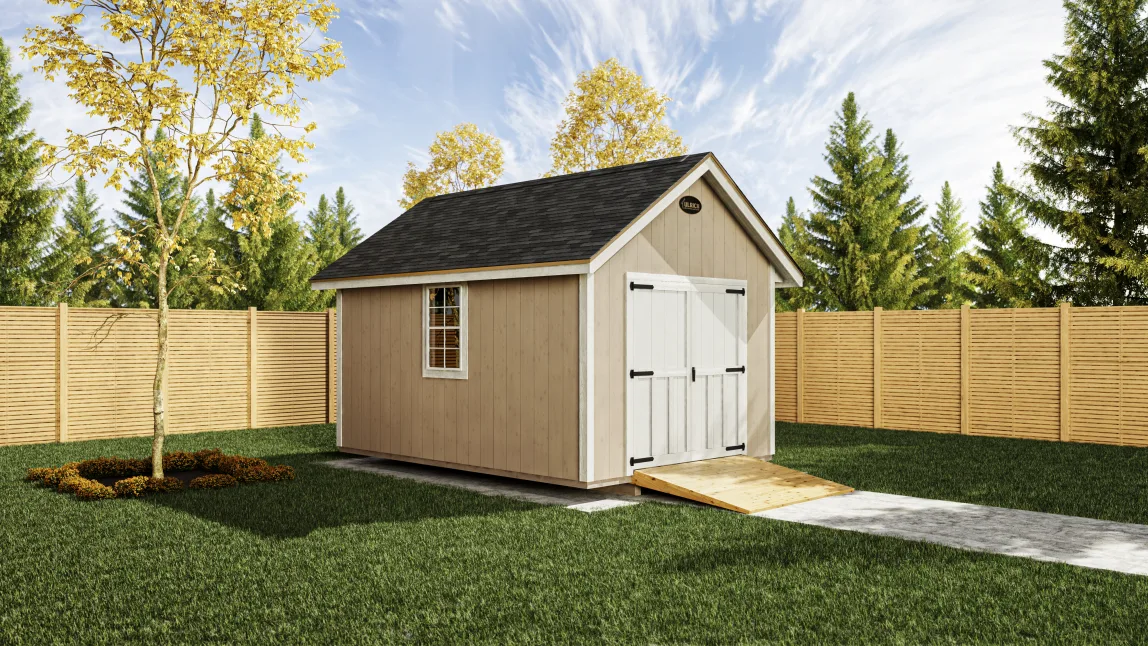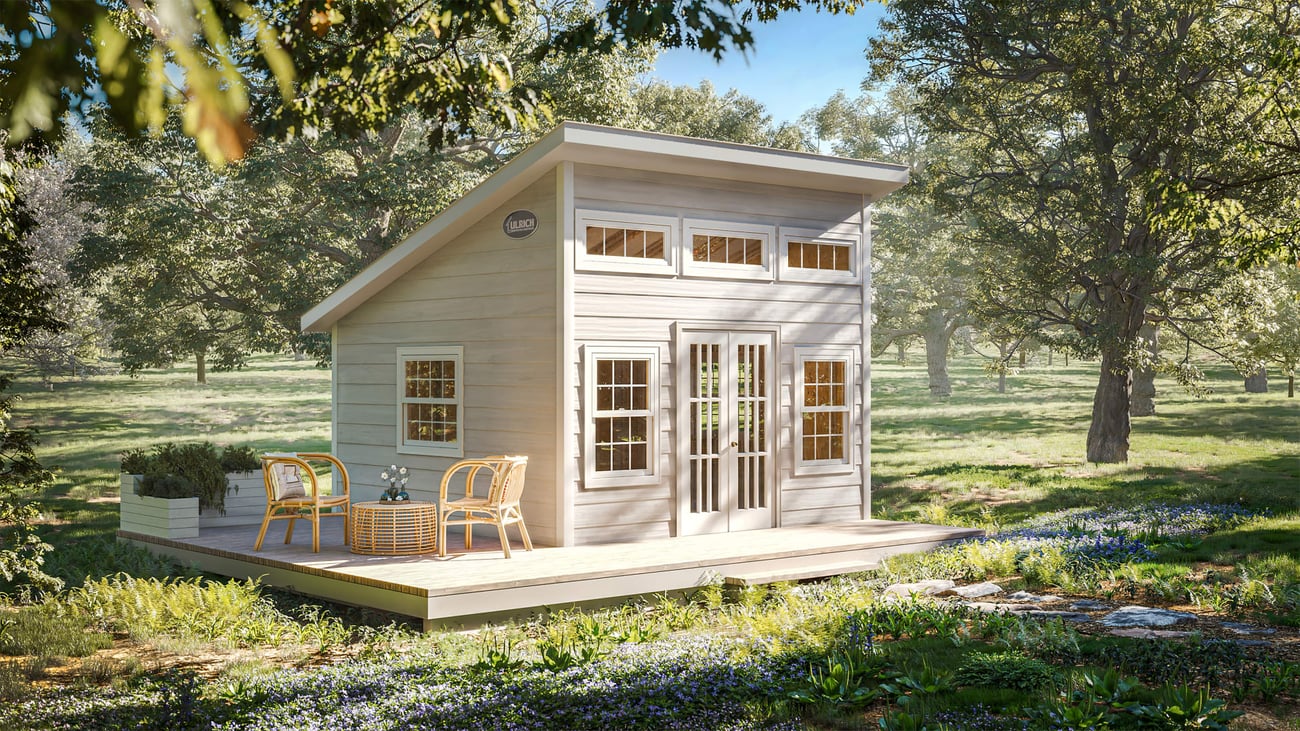 With clean modern lines and a distinctive single-slope roof, this building can be anything you want it to be, whether art studio, workshop, or she shed.
Whether you need a handsome pool house or just a storage shed with some class, The Cabana is a looker. With its distinctive hip roof and a wide range of available options, the possibilities are endless.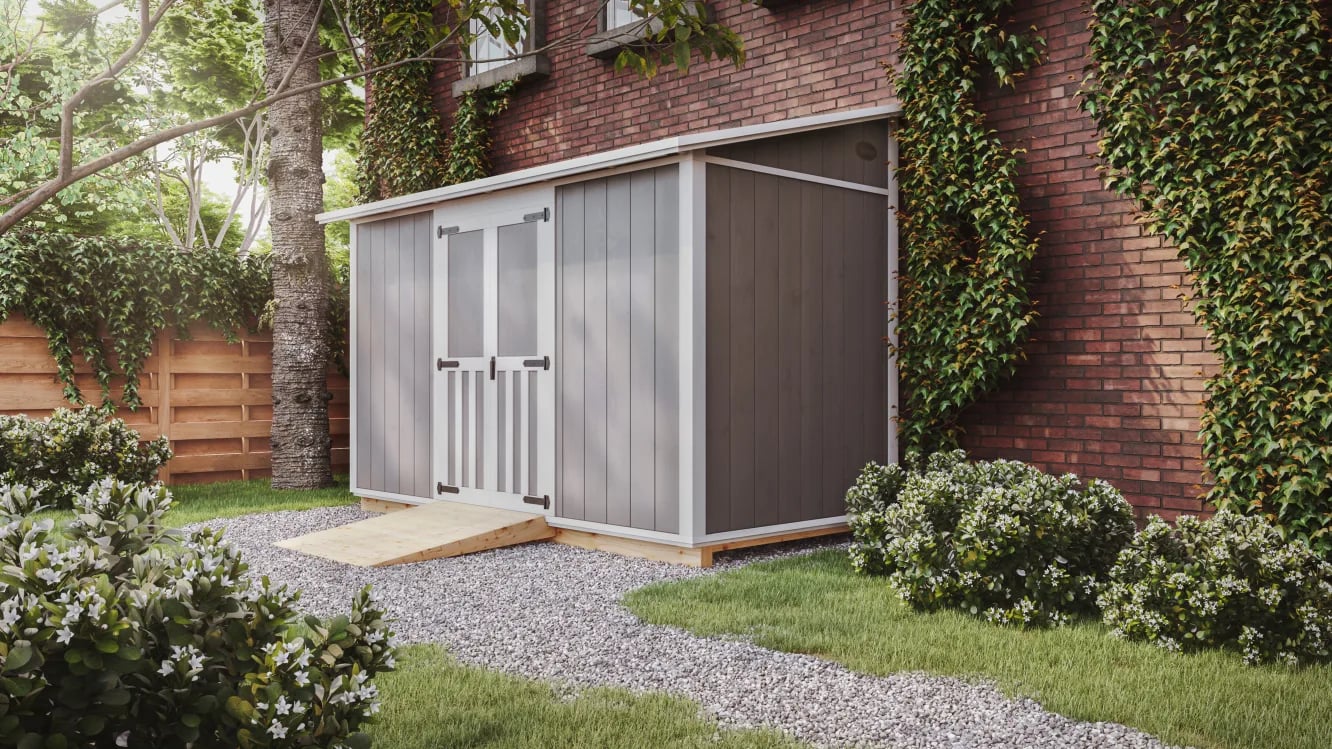 The Lean-To is a creative way to add some storage without taking up space in your backyard. Designed to nestle snugly against your home, it's the secret agent of the storage shed world.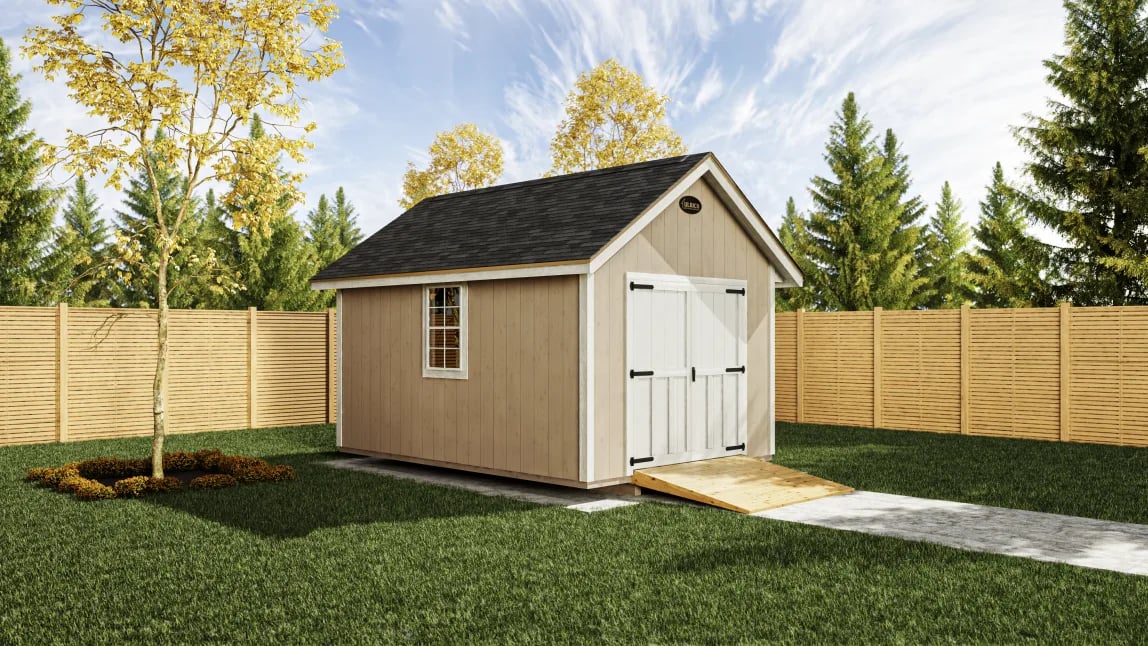 With clean rooflines and a host of options, this classic backyard shed is ready for all your storage needs. Whether you've got a zero turn mower or a collection of tools, this shed is more than up to the task.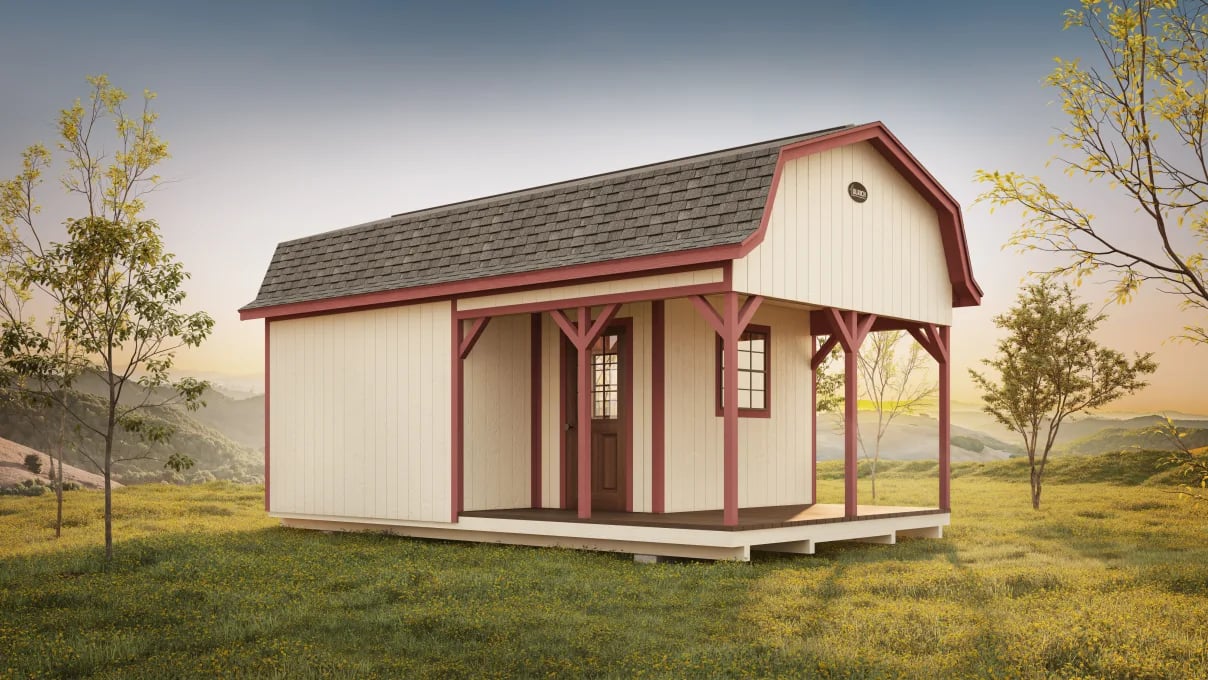 The Rancher is a shed with a ton of flexibility. It comes standard with extra-tall walls, perfect for finishing out as a she barn, office, or even a man cave. Keep your storage items in the loft and enjoy the spaciousness of the main floor.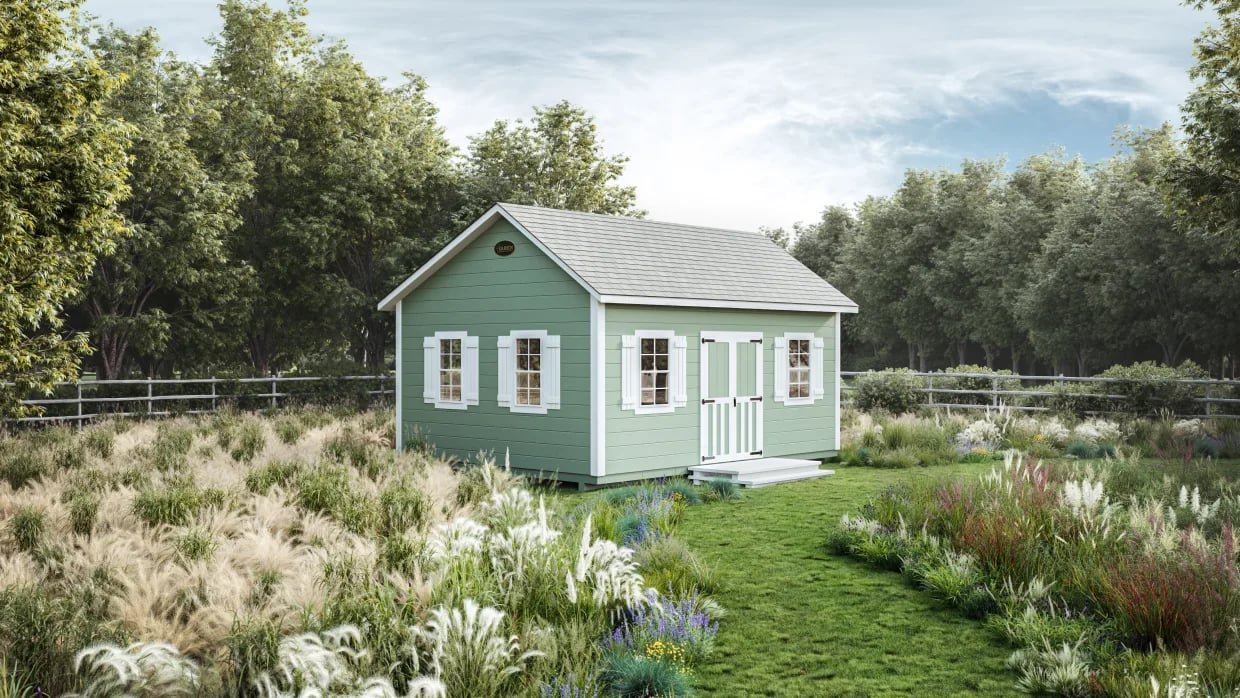 Designed specifically with an extra large eave on the long side of the building, the Garden Cottage is a popular choice. With an easy-access wrap loft, this model is as practical as it is good-looking.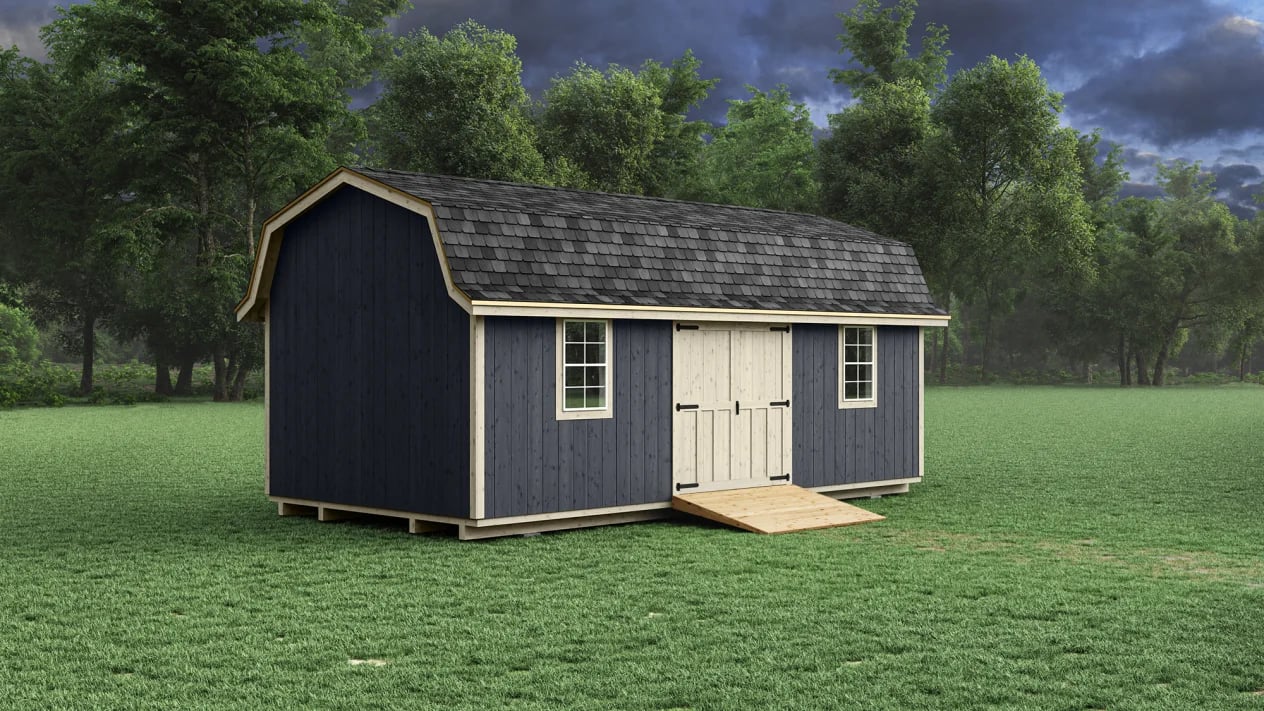 The Texan brings a touch of country to your backyard with its barn style roof. The loft adds lots of storage space, perfect for storing Christmas decorations or those old family heirlooms.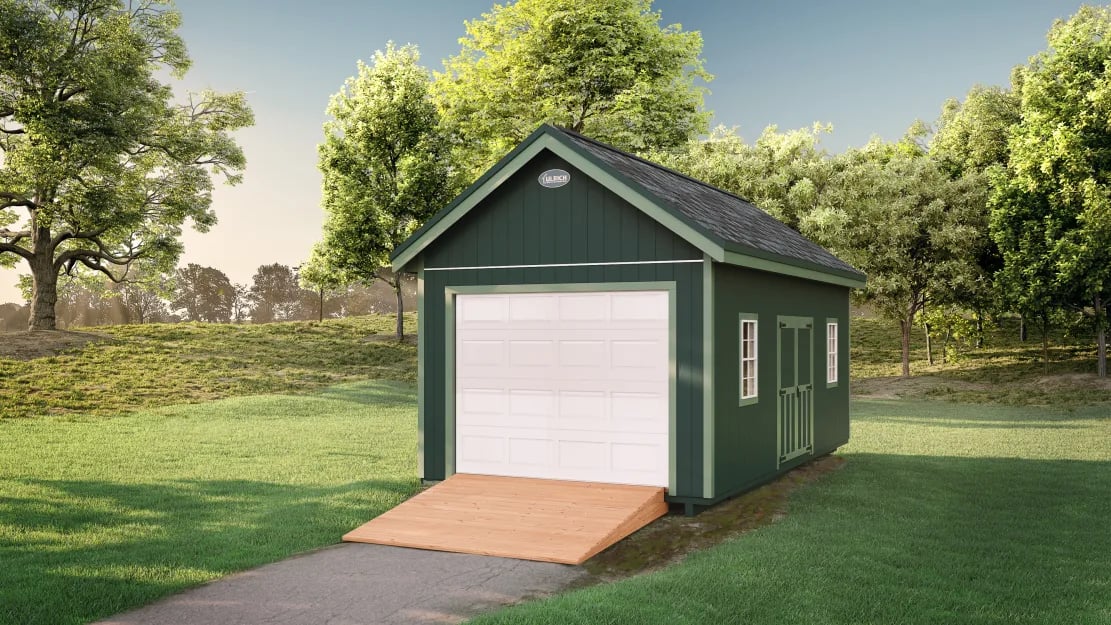 The Workshop is a great place to organize your tools or park your favorite vehicle. Featuring a garage door as well as a residential door for easy access, it works as hard as you do.
It All Starts With Our Process
We believe that getting the perfect shed for your needs is far too important to leave to chance. So we created a process designed to deliver maximum customer satisfaction.
Take a look:
This is where we sit down and talk about the specifics of your project – including your needs, dreams, wants, and project investment goals as you learn about our proven process and our 3-uniques.
Overview of the Ulrich Proven Process to clarify your expectations

Project site overview

Learn about your needs, dreams, wants, and budget

Lifestyle usage and long term goals

Identify any known local building codes / HOA restrictions

Direct to the perfect team member to design your structure
Together, we custom design the best solution using our unique process to ensure a Smart Value investment for your lifestyle.
Complete the "Deep Dive Process" to clearly identify all factors and details about the usage, positioning, delivery method, permit requirements, and amenities of your structure

Create the blueprint of your perfect structure to precisely fit your property and lifestyle

Confirm that this structure is truly your perfect / dream structure and place deposit / sign documents

OUR PROMISE: If your structure is permitted and cannot get approved, we will refund you the deposit less any 3rd party fees
Your design plans are reviewed in detail and then handed off to our production team. Any permits are submitted for review. Pending permit approval, your delivery date is then scheduled and materials are then prepped in our environment controlled facility (safe from the elements).
Internal order review and confirmation

Project site inspection virtual (or in person as needed)

Permits submitted / approved

If required, CAD and other engineered docs are drawn and certified at customer's expense

Materials ordered and prepared – change order fees apply at this point

Order is checked prior to production completion / onsite build date
Once your building nears the end of production, your delivery date is confirmed or adjusted for weather complications. Your installation team conveys your delivery window on the day of install. Your building is placed exactly as planned and all accessory items are installed. Final touches and inspections are done to ensure your building is level and ready for you to move in. Once final payment is collected, all keys and documents are left with you, and your "Raving Fan Guarantee" coverage period begins – after which your warranty will start.
Confirming your delivery date

Onsite Install (or assembly) occurs and final touches (leveling, doors square, ramp installed, etc) and inspection after installation

Collect final payment, then hand you the keys & documents

Our "Raving Fan Guarantee™" starts and is in place for 2-weeks
The installed solution will be as purchased or a mutually agreed plan will be in place by noon the next business day from install.
Your warranty starts after "Raving Fan Guarantee™"
Our Proven Process™ will make you a Raving Fan from Discovery to Installation.
Complete a feedback survey to ensure we met your expectations

Become an Ulrich Showcase Customer

Have your project highlighted on Ulrich TV

Submit to win our "Most Improved Lifestyle" award – quarterly

Years of memories knowing your invest is back by Ulrich's best-in-class warranty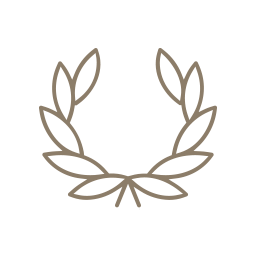 PASSIONATELY EXCEED EXPECTATIONS
We are genuinely passionate about creating 5-star raving fans by always delivering over the top experiences.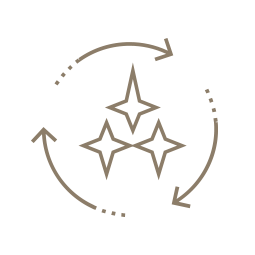 We provide a solution that is built to a higher standard, but perfectly customized to fit your lifestyle needs.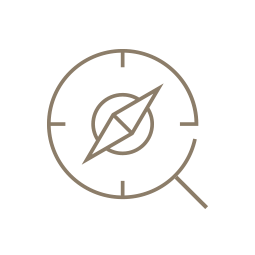 We get to the core of your needs, wants, dreams, and build the perfect solution for your budget.
Our Customers Love The Quality of Our Premium Level Structures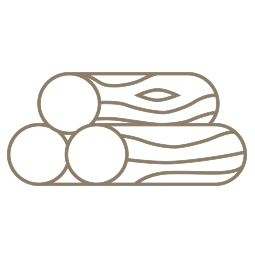 You can't build a great structure using subpar materials. For example, the quality of the exterior paint is vital to keeping your building protected from the elements and looking good over the long haul. For that reason, we use the highly regarded Sherwin Williams line of exterior paint on most of our buildings.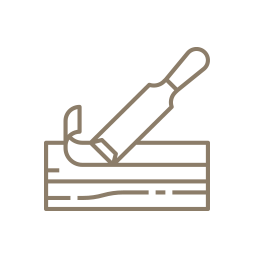 Attention to detail is often what separates average products from truly great products. The same holds true when it comes to sheds, cabins, and garages. It's all the little things, like caulking nail holes, careful trim painting, and neat fascia trim installation that come together to create the unmistakable aura of quality on one of our premium-level structures.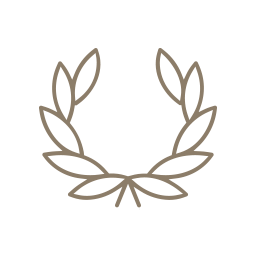 Our products are designed not only to look good today, but to last for many years to come. Many of our premium-level products are built to meet or exceed international building codes. Some people might argue that we overbuild our sheds, garages, and cabins, but we don't apologize. We know our customers love the security and durability that comes with an incredibly solid structure.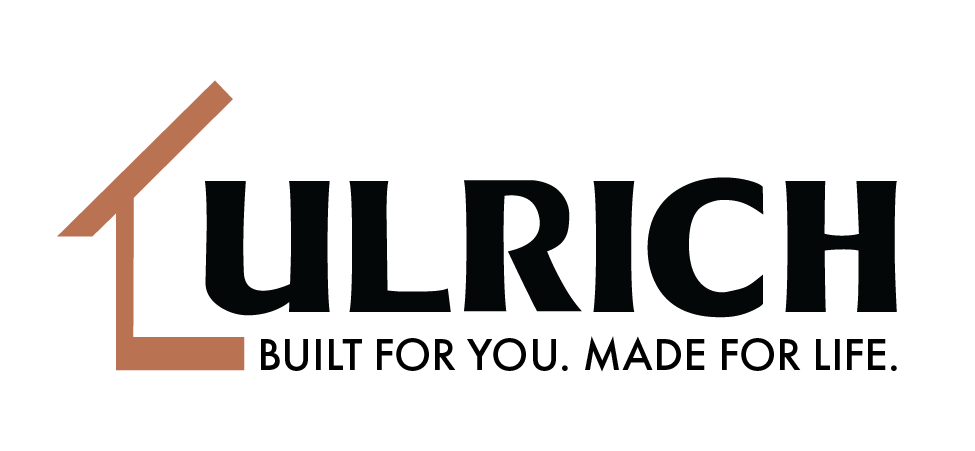 © 2022 Ulrich Lifestyle Structures LLC. – All Rights Reserved.